Should Investors Be Worried About Bitcoin Dropping Below $20,000?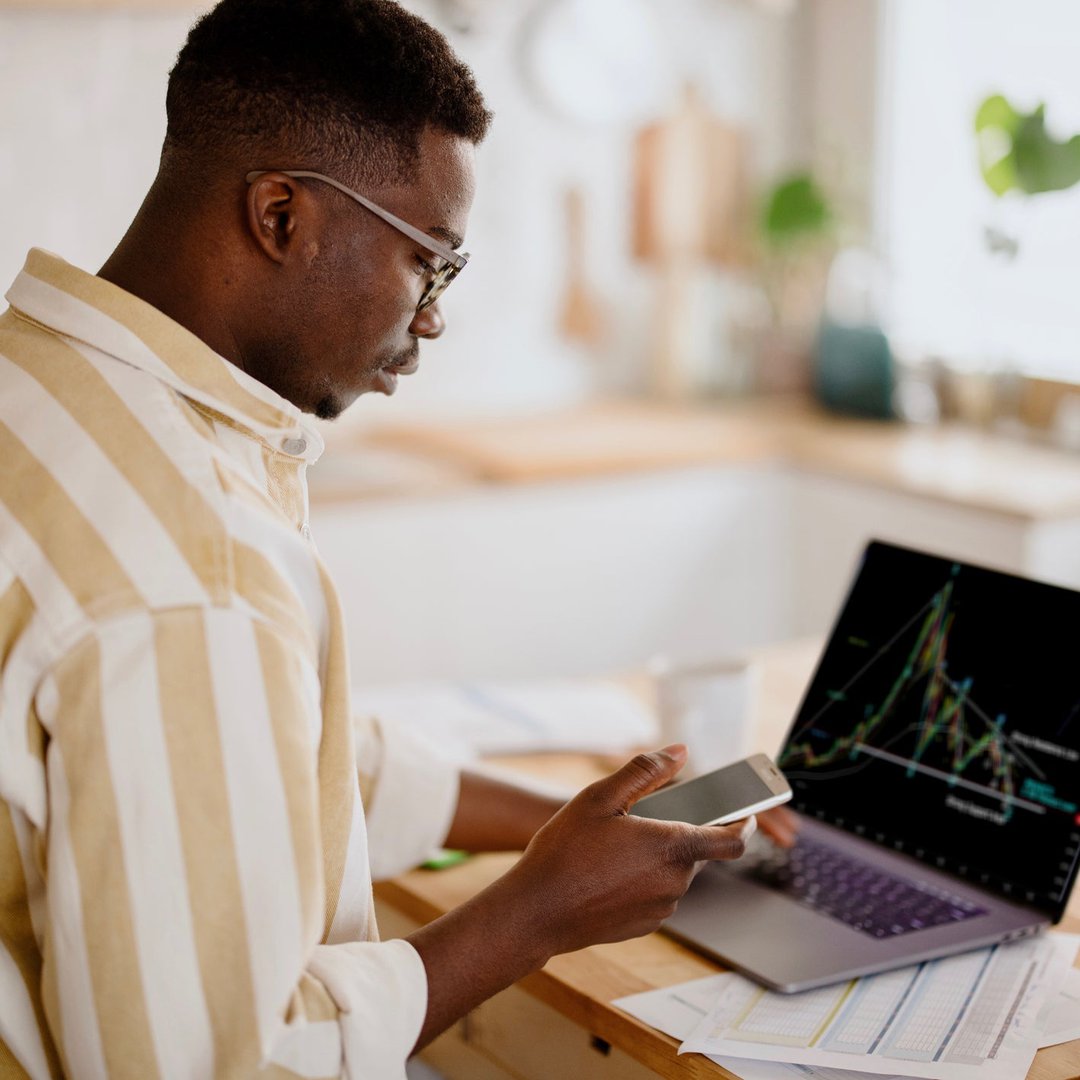 Bitcoin fell to new lows over the weekend after one of the worst weeks in the industry.
---
Key points
Bitcoin spent much of the weekend below $20,000 as uncertainty continues to impact prices.
The impact of Federal Reserve interest rate hikes was compounded by new issues in decentralized finance.
Investors can expect more volatility in the coming months.
---
Last week was one of the worst weeks ever for cryptocurrency investors. Over the weekend, crypto lead price Bitcoin (BTC) fell below $20,000 and Ethereum (ETH) fell below $1,000 – both significant levels for both major coins.
Cryptocurrency isn't the only asset class that's hurting right now. The S&P 500 and Nasdaq are both in bearish territory and many economists are warning that a recession is likely. According to Bloomberg, even a risk-averse investor with 60% stocks and 40% bonds would be down about 17% so far this year.
Bitcoin falls below $20,000
The Federal Reserve's aggressive moves to rein in inflation are the main driver of recent price declines, compounded by rising fuel prices and market uncertainty. Therefore, we are unlikely to see much respite until inflation is back under control and the Fed eases its restrictive measures.
The other big problem for cryptocurrency prices is the problems faced by the decentralized finance industry. There are a lot of interconnections in DeFi, fueling fears that we have yet to see the full impact of the collapse of Terra's LUNA ecosystem. All eyes are now on Celsius. The decentralized lending platform, which suspended withdrawals just over a week ago, now says it needs more time to stabilize its position. Crypto hedge fund Three Arrows Capital also suffered heavy losses following the LUNA crash and is reportedly considering its options.
According to data from CoinMarketCap, Bitcoin slipped below $18,000 over the weekend. The top crypto struggled to gain traction until yesterday when it broke back above the $20,000 mark. Bitcoin has now erased some of its losses from the weekend, and analysts are watching to see if it can maintain its position.
Should investors be worried?
Some analysts were quick to call the bottom and say that prices will now move higher after this weekend's decline. But it is extremely optimistic. Others are more cautious, pointing out that until inflation comes down, we can't assume the worst is behind us. Simply put, in the short term, investors' concerns are completely understandable. Not only have we seen the value of our portfolios decimated, but prices could fall even further.
Our Best Crypto Game Isn't a Token – Here's Why
We found a company that positions itself perfectly as a long-term solution for the broader crypto market – Bitcoin, Dogecoin and all the others. In fact, you've probably used this company's technology in the past few days, even if you've never had an account or even heard of the company before. That's how common it has become.
Register today for Equity Advisor and access our exclusive report where you can get the full scoop on this company and its benefits as a long-term investment. Learn more and get started today with a special discount for new members.
Begin
More economic tightening isn't the only cloud on the crypto horizon. For example, increased crypto regulation is still on the cards, and we don't know how strict it will be or what impact it will have on prices. Also, as we touched on above, the situation with Celsius and Three Arrows has yet to fully unfold.
However, there are also reasons to be optimistic in the long term and things could work out eventually. Bitcoin has come a long way in its short lifespan. It has been adopted as legal tender in two different countries, institutional adoption has never been higher, and its price has risen nearly 700% in the past five years, despite its recent setbacks. Even so, there is still a long way to go and many hurdles to overcome. Crypto remains a high risk investment and there are no guarantees.
In the end, worrying rarely succeeds. This is certainly not going to change the current economic climate. Instead, try to focus on how you can handle this scenario and make sure a crypto crash doesn't prevent you from reaching your financial goals. For instance:
Make sure crypto is only a small percentage of your overall portfolio. It's true that most assets are down right now, but high-risk assets like crypto are down much more. Additionally, we can look at almost 100 years of data from, for example, the S&P 500, which makes it easier to believe in a possible rally in stocks. In contrast, many top cryptos are not even 10 years old.
Only invest money that you can afford to lose. This is the golden rule of crypto investing because it means your financial plans will not be derailed even if the worst happens and the industry completely fails.
Prioritize your emergency fund and paying off your debts. There's a lot of uncertainty right now and it's unclear how long the economy will take to recover. Rather than putting money into risky investments like crypto, now is a good time to solidify your financial foundations.
At the end of the line
The trick with crypto investing is to plan for the worst and hope for the best. Everyone's financial situation is different and only you know your financial goals and reasons for investing. But if you think bitcoin might do well in the long run, and you've only invested money you can afford to lose, you at least know you can wait out this crisis.
Earn a $50 bitcoin bonus
Our updated list of the best cryptocurrency apps for 2022 is full of best-in-class choices. The cryptocurrency apps that landed on our shortlist include perks like $0 commissions and a choice that offers a $50 bitcoin bonus. Check out the list here and start your crypto journey today.
Get the best choices