Our bank accounts are monitored | To free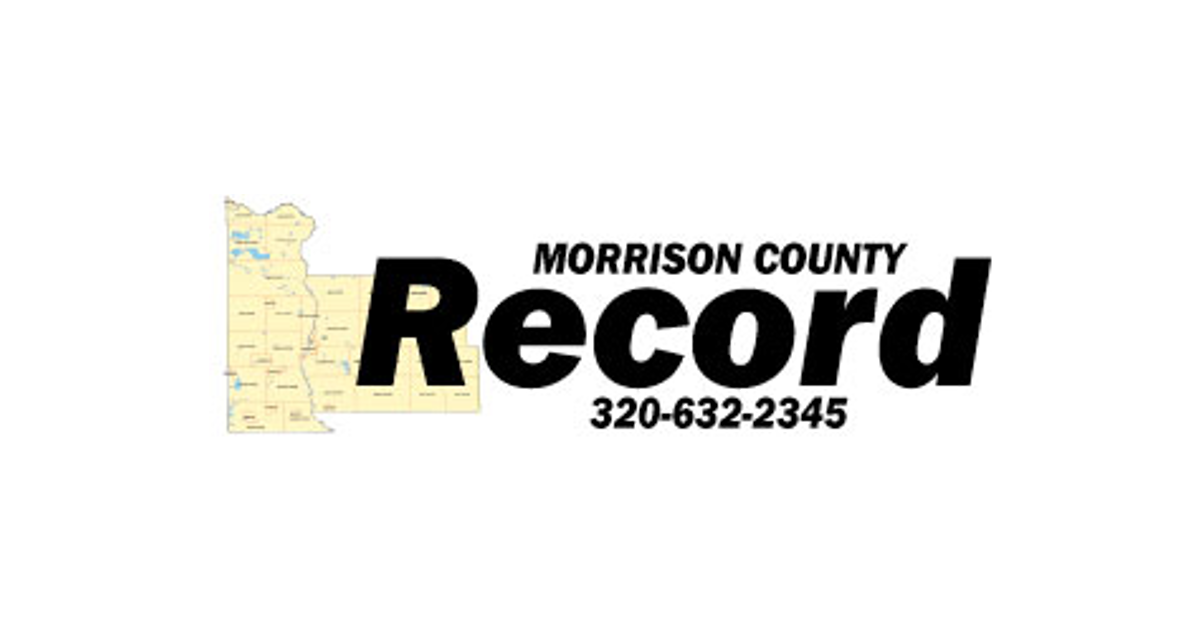 Freedom is holy. Our soldiers throughout history have shed their blood, broken their bones, burned and marked their bodies and died for holy freedom.
What have we done to keep our government open, honest and accountable to the people? We are informed, but not enough and we need a will. Then there are those who are afraid and do not take the time to fully consider the facts.
Recently, our financial freedom is threatened. Big cats in Congress keep spending and then wonder how they're going to pay.
But wait, Congress in cahoots with the IRS has a plan. We are grateful, until we hear the plan.
Constant monitoring of the checking and savings accounts of the American people. Mandate credit unions and banks to report transactions of people in those accounts of $ 600 or more to the IRS and impose tax on that money as law.
We the people stand in front of Congress with silly looks and do nothing. I can't prove it, but I guess it will be accomplished.
Are we the rich they talk about?
Let's make an effort and change this image. Contact your Congress representatives and give them a mandate again –
"Don't play with our bank accounts! Be sincere and "watch" their votes. – Kate Festler, Little Falls