Lender secures up to £ 25million credit facility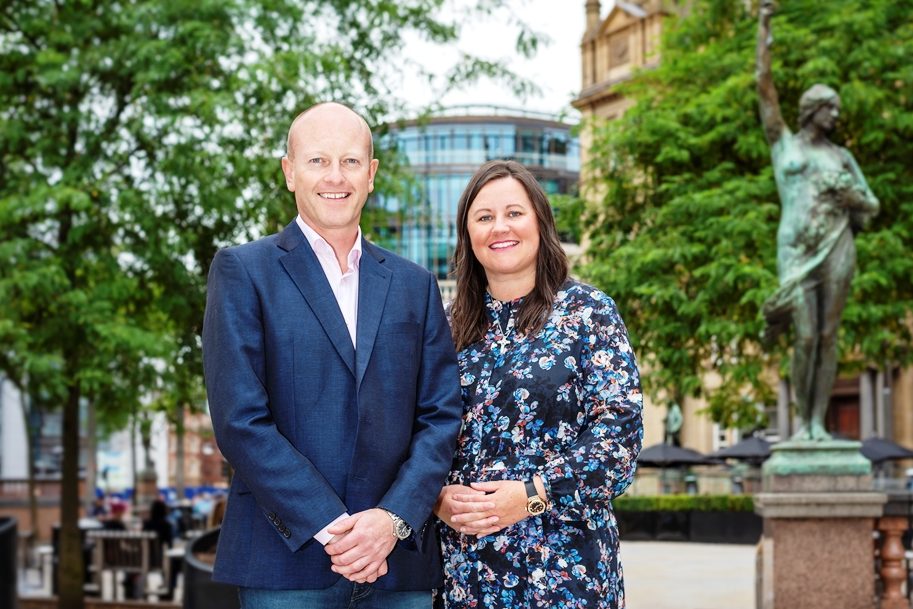 X
Sign up for free to receive the latest news straight to your inbox
Register now
Foresight Group, a listed alternative investment manager, has provided a senior secured debt facility of up to £ 25million to Leeds-based SME lender Fresh Thinking Capital.
Foresight worked with the company to structure a bespoke credit facility to provide the flexibility required in Fresh Thinking Capital's business model.
With its new lending capability, Fresh Thinking Capital will be able to significantly increase its loan portfolio and provide financing to a wide range of SMEs that need a lender to tailor the financing to them.
The company provides short term secured business loans to UK based SMEs looking for quick and flexible financing, under circumstances where the business may need a quick financing solution to realize an opportunity.
Fresh Thinking Capital was started in 2018 by Melanie Hird and Andrew Walls, who previously spent ten years in private equity focused on supporting UK-based SMEs.
So far, the company has loaned more than £ 50million to support nearly 40 companies.
Melanie Hird, Founder and Director, said: "We are delighted to have secured a financing facility with Foresight that will allow more SMEs to benefit from our flexible financing at a time when businesses and entrepreneurs are looking for additional liquidity.
"We are excited to be working with Foresight and believe their approach and lending principles align with our business. We look forward to supporting SMEs and helping them achieve their growth aspirations.
Oliver Bates, Private Debt Manager at Foresight, added: "We continue to grow our portfolio of asset-backed loans and are delighted to partner with the Fresh Thinking Capital team.
"Melanie and Andrew have built a very successful business in a relatively short time and have come through a difficult 2020 extremely well for many loan companies. We look forward to supporting the team in its next phase of growth.