Identitii appoints Patrick Vu, Western Union veteran, to head of products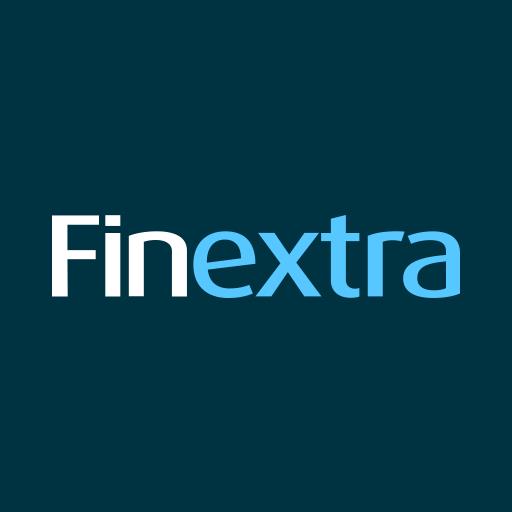 Identitii Limited (ASX: ID8) ("Identitii", "the Company") is pleased to announce the appointment of Patrick Vu as Product Manager.
Patrick has been designing and developing payment and foreign exchange (FX) products for financial services companies around the world for over 20 years.
Patrick has spent the past 13 years at Western Union Business Solutions (WUBS), where he has held several leadership roles focused on international payments and foreign exchange. While he was Global Director of Product Management at WUBS, Patrick was responsible for defining, developing and executing the company's overall product strategy which enabled banks, credit unions and for ESMs to adopt WUBS 'currency and payment solutions around the world.
Prior to WUBS, Patrick spent eight years at Sun Microsystems as a Business Analyst and IT Consultant, leading the design and implementation of systems and process solutions to meet the regulatory requirements of various legal entities around the world.
Patrick's appointment provides Identitii with additional resources as it strives to meet the growing demand for products based on its market-leading platform that helps regulated entities put the power of payment data within reach handheld, facilitating cross-border payments and automating financial crime compliance. .
Patrick's role at Identitii will allow him to take responsibility for global product development. He will be responsible for designing solutions that allow financial services companies to leverage payment data from multiple systems and in any format and automate key manual processes that currently delay payment processing and regulatory compliance. Patrick's extensive experience with remittances, money services businesses (MSBs) and credit unions will give Identitii a competitive edge as the company expands its platform to support regulated entities of all sizes, many of which have their own unique payment information requirements.
Commenting on Patrick's appointment, Joe Higginson, Commercial Director of Identitii, said: As well as a number of challenges, including the global adoption of ISO 20022 and increasing compliance requirements.
Patrick's appointment comes as Identitii expands its product development capabilities to meet these needs and meet the growing demand for our financial crime compliance platform. His knowledge of the payments industry and experience working with a wide range of payments participants will help us realize our growth and expansion ambitions to support regulated entities with a range of different payment information requirements. .
Commenting on his appointment as the new Identitii Product Manager, Patrick Vu, said: "I am really delighted to join Identitii at this point in its growth journey. The company's platform is already contributing to the digitalization of the global payments industry, which has been crippled by clunky and error-prone manual processes for years. I have recognized in Identitii a unique way to help our clients solve these issues and look forward to helping develop product offerings that meet the unique payment information requirements of regulated entities of all sizes.