How high will gas prices in the United States rise due to the invasion of Ukraine?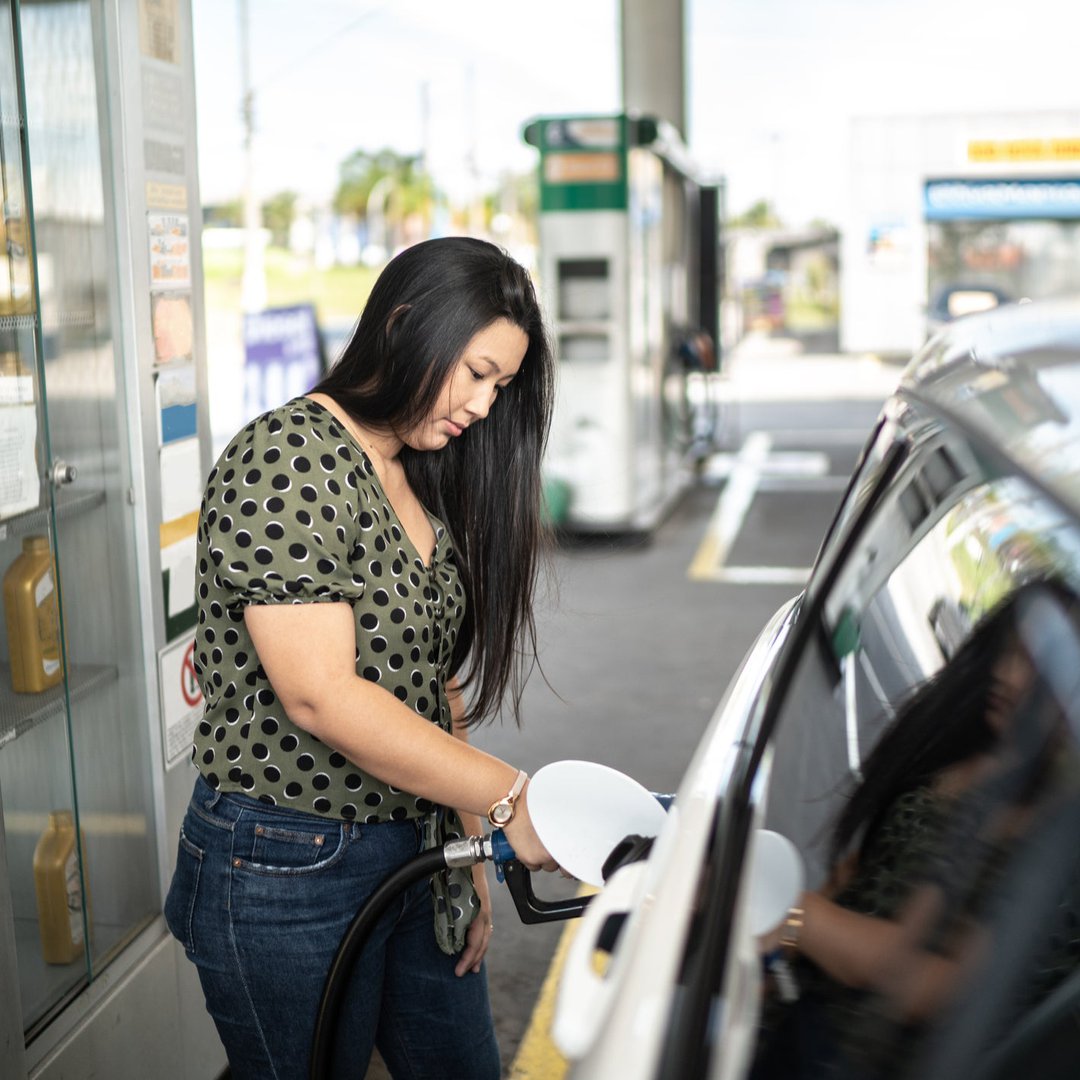 Gasoline prices are on the rise – and the pain may not be over yet.
---
Key points
Gas prices have skyrocketed over the past week.
Prices may continue to rise, although they may not peak for a few months.
---
At a time when just about every expense in life under the sun is costing more due to inflation, rising gas prices are compounding the pain. Gas prices rose this week to $4.17 per gallon on average. That's an increase of $0.50 per gallon from the previous week. And if you think that's bad, brace yourself.
Following the invasion of Ukraine and the ban on Russian energy imports, gas prices could rise further in the coming weeks. This could cause a world of financial distress for the many Americans who live paycheck to paycheck with no money to spare.
How high can gasoline prices go?
The United States recently made the decision to ban Russian energy imports, including oil, in light of the invasion of Ukraine. Now the good news is that Russia does not export a large amount of oil to the United States. Nevertheless, the new US ban, coupled with the situation overseas, is likely to send gas prices skyrocketing.
In fact, Patrick De Haan, head of oil analysis at GasBuddy, says we could be heading towards $4.50 a gallon by late spring. De Haan specifically pointed to Memorial Day weekend as a target date for when gas prices could peak, but there are variables at play that could cause that to happen sooner or later. .
Either way, consumers will have to be prepared to stretch their budgets even further to cope with rising gas prices. It could mean having to make some pretty serious sacrifices.
Dealing with rising gas prices
When gas prices rise, reducing car driving may be the most effective solution. But this is not something that is doable for everyone.
Some people don't live in walkable parts of the country and have to use their car to get around. Additionally, an increasing number of people are being called back to the office for in-person work. That might be a good thing from a pandemic and productivity standpoint, but from a personal finance perspective, it's not a good thing at a time when gas prices are soaring. arrow.
now here are some steps consumers can take to deal with rising gas prices. On the one hand, those who work from an office can try carpooling or talking to their bosses about telecommuting once or twice a week to reduce their travel costs. Consumers can also try to plan their errands strategically to minimize travel.
Consumers may also have to come to terms with the idea of ​​cutting non-essential expenses to ensure they can cover the rising cost of gas. This could mean spending less on hobbies or engaging in fewer social activities that cost money. Parents may need to consider cutting back on their children's extracurricular activities, which not only tend to cost them money, but often result in extra driving.
While gasoline prices should eventually drop, Americans are likely to suffer for several weeks at the pumps. Those struggling with higher costs may need to make serious changes to their spending, especially with the potential $4.50 in gas on the horizon.
The best credit card erases interest until 2023
If you have credit card debt, transfer it to this top balance transfer card guarantees you an introductory APR of 0% in 2023! Plus, you won't pay any annual fees. These are just a few of the reasons why our experts consider this card a top choice to help you control your debt. Read the full The Ascent review for free and apply in just 2 minutes.