4 home repairs worth doing before selling a home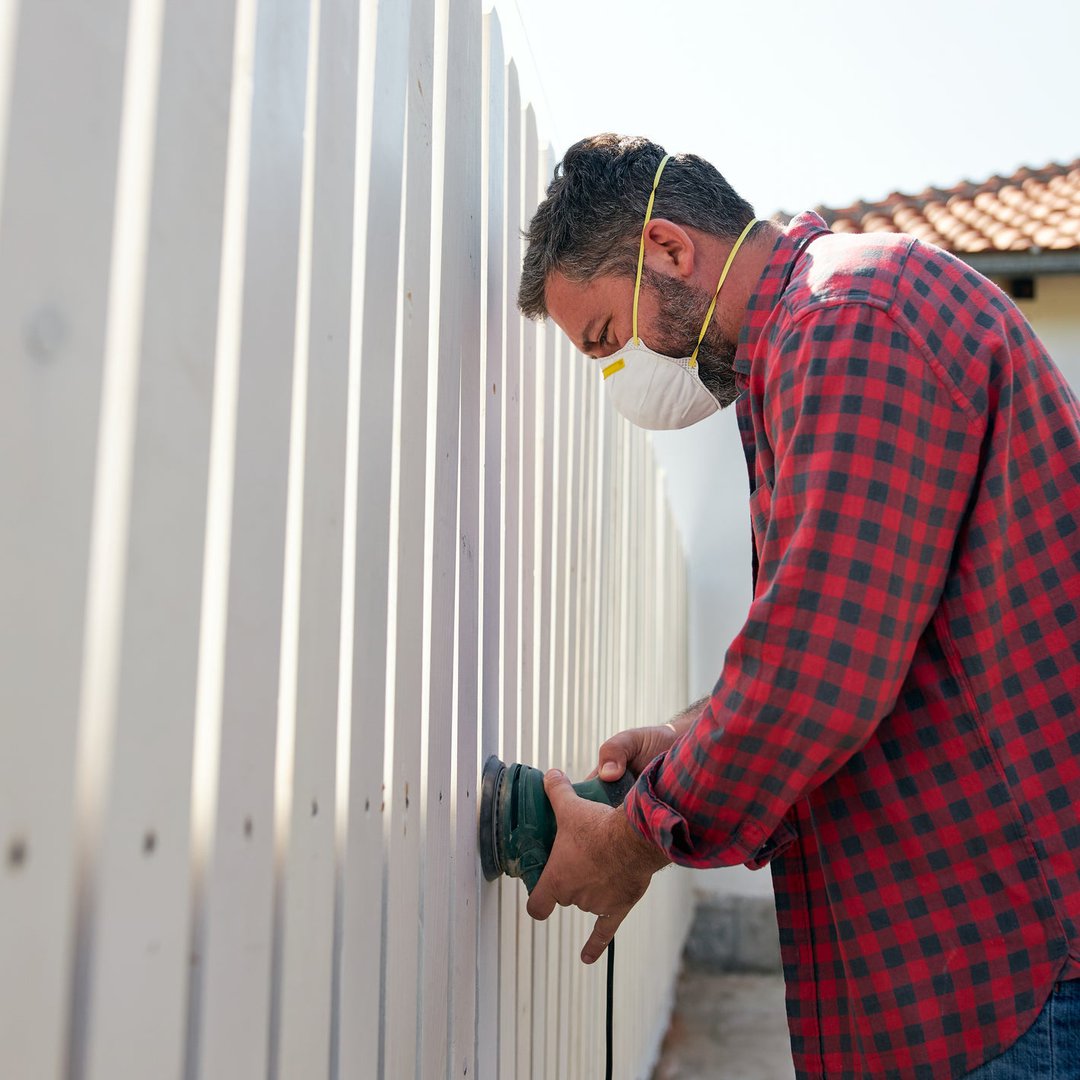 Your goal in selling your home should be to get the highest asking price possible. But in order to do that, your home will have to win over buyers. This means that there are some issues worth fixing that could really end up being a drag.
Here are four specific repairs that are worth doing before listing your home. And the good news? None of these things should cause you to deplete your savings in the process.
1. Replace permanently stained carpet
If you have pets in the house or young children who have spilled their share of fruit punch and paint over the years, your rugs may seem to have seen better days. If this is the case and steam cleaning won't remove these stains, you may want to tear off those rugs and install new ones.
Dull carpet gives a very bad impression. This could send the message that your home has not been well maintained. Since you can buy a new carpet for $ 2- $ 7 per square foot, it's especially worth replacing worn or stained carpet in small bedrooms or medium-sized rooms.
2. Replace torn screens
Chances are, when potential buyers come to visit your home, they will want to see the view from different rooms. And one thing that could spoil that view is torn or damaged mosquito nets. Since these screens can cost well under $ 20 apiece and you can replace them yourself, it's worth the money and the effort.
3. Repair or replace leaking faucets
Potential home buyers who are seasoned home buyers will know that it is important to check your bathroom accessories to make sure they are working properly. And if buyers come across a leaking faucet, it could set off an alarm signal that there is a bigger problem at hand.
If your plumbing is good and your faucet itself is the problem, fixing it is a worthwhile gesture. You may even be able to tackle a simple leak yourself. Even in the worst-case scenario, you can buy a new faucet for under $ 100 and avoid buyers' questions entirely.
4. Fix a broken fence
The exterior of your home is the first thing buyers see when they arrive to assess your property. A fence that is worn or missing panels could really cause them to run the other way.
The cost of repairing a fence will depend on the severity of its damage. If all you need is a fresh coat of paint, you could get away with spending $ 50 or less. But if you need to replace a few panels, it could be a more expensive job. Still, it's worth giving buyers a good first impression.
Sometimes you have to spend a little bit of money to be successful in selling a house. If you do these repairs, chances are they will more than pay off in the form of a higher bid for your home.